Boutique IP Firm Merges with Ella Cheong & Alan Chiu, Solicitors & Notaries ("ELLALAN") to further strengthen its IP practice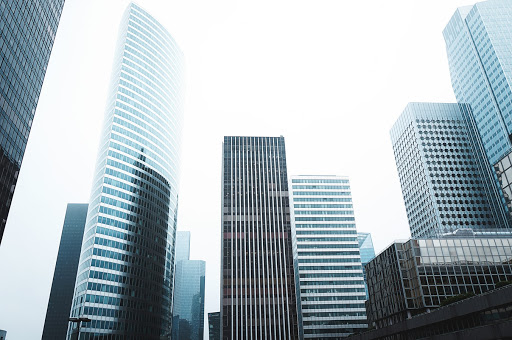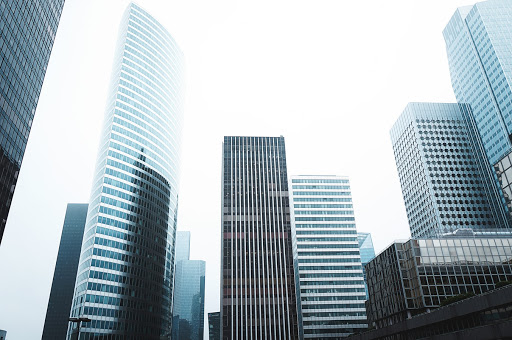 We are pleased to announce that Bernie Hung, the Managing Partner of Hung Au Yeung & Partners and her team has joined ELLALAN with effect from 10 January 2020.
Previously on 1 December 2019, Bernie has already joined our firm as a Consultant and after a smooth two-month transition, we also welcome the rest of her team. In particular, Hung Au Yeung & Partners has ceased operations on 9 January 2020, and our firm has been appointed as its agent in accordance with the rules of the Law Society of Hong Kong.
Bernie is a qualified solicitor in Hong Kong and has more than 20 years of experience in intellectual property and commercial law practice. Prior to setting up her own firm, she brings with her eight years of solid experience as senior legal counsel in Asia Pacific for one of the world's largest and most prestigious luxury/fashion retail groups handling all legal, compliance and intellectual property matters, and before that ten years in private practice in international and regional law firms. She understands what companies' senior management and in-house counsels need to drive business growth in Asia Pacific while striving to protect their interests and rights, and delivers innovative, strategic and sustainable solutions in a cost-effective manner. Bernie's expertise extends beyond intellectual property and brand protection to corporate and commercial, distribution, e-commerce, franchising, retail operations, product quality, consumer protection and other practice areas. While as in-house counsel, Bernie's team won the World Trademark Review's Industry Award of "Asia Pacific Team of the Year 2012". Bernie has been appointed to the INTA Emerging Issues Committee for the 2016-2017 term.
Our entire firm is thrilled to welcome Bernie and her team and their joining marks a fantastic beginning of 2020 for ELLALAN.