𝗛𝗼𝗻𝗴 𝗞𝗼𝗻𝗴 𝗠𝗶𝗻𝗶𝗺𝘂𝗺 𝗪𝗮𝗴𝗲 𝘁𝗼 𝗚𝗼 𝗨𝗽 𝘁𝗼 𝗛𝗞$𝟰𝟬 𝗮𝗻 𝗛𝗼𝘂𝗿 𝗜𝗻 𝗠𝗮𝘆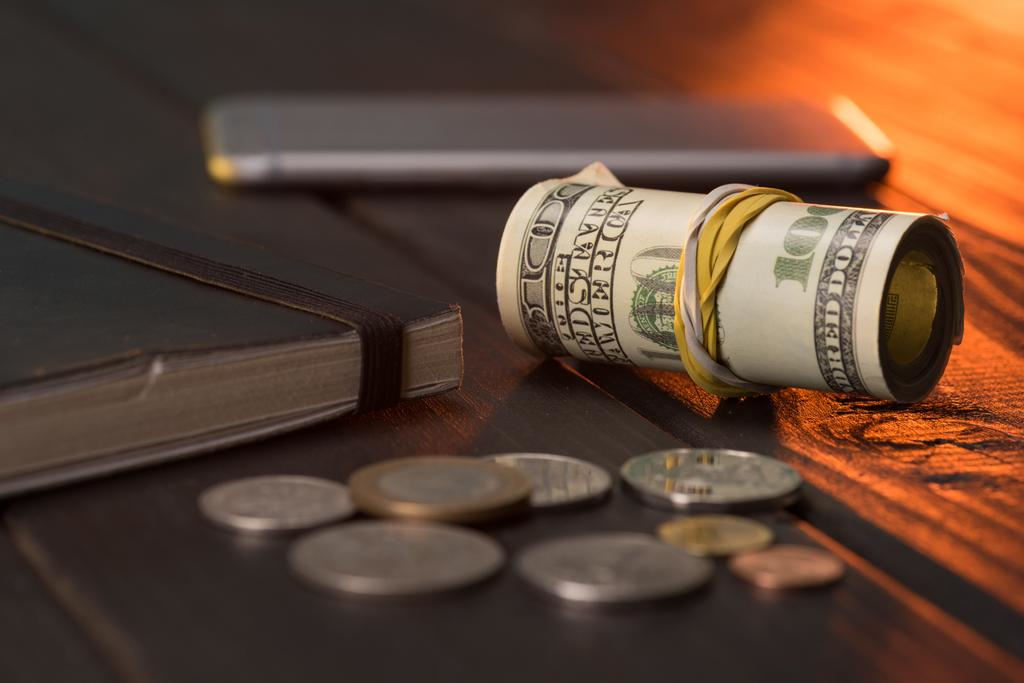 After a four-year freeze, the Minimum Wage Commission's recommendation to raise the city's Statutory Minimum Wage ("SMW") from HK$37.5 to HK$40 per hour was officially adopted by the Chief Executive-in-Council on 10 January 2023. Subject to the Legislative Council's approval, the revised SMW shall come into effect on 1 May this year.
Employers are reminded to keep an eye on any future developments and to observe the latest SMW and requirements for keeping wage and employment records.
To know more, please read our latest short article for this update prepared by our Partner, Charles To and Trainee Solicitor, Kelly Kwan.