A New Requirement to Maintain Significant Controllers Register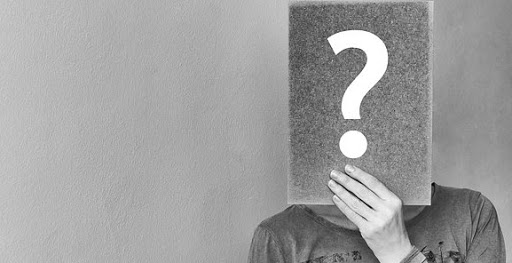 A new statutory requirement for all Hong Kong companies (except those listed on the Hong Kong Stock Exchange) to maintain a Register of Significant Controllers ("SCR"), which was gazetted on 2 February 2018, will come into effect on 1 March 2018, and it will be implemented through Part 12 of the Companies Ordinance Cap. 622 (the "New Requirement"). The New Requirement aims to enhance transparency of those who control and own the companies and is the HKSAR government's initiative in combating against money laundering and terrorist financing so as to fulfill its international obligation.
According to this New Requirement, all companies incorporated and registered under the current or previous Companies Ordinance have to keep a SCR and these include: companies limited by shares or guarantee and unlimited companies. The New Requirement does not apply to companies listed on the Hong Kong Stock Exchange (as mentioned above) and companies incorporated outside of Hong Kong. The key points to note under this New Requirement are the following: –
taking reasonable steps to identify the company's significant controllers;
entering the necessary particulars of the company's significant controllers in the SCR;
keeping the necessary particulars up-to-date; and
allowing the law enforcement officers to inspect and make copies of the SCR if needed.
If a company fails to comply with any of the above, the company and each of its responsible persons commit an offence, and each is liable to a fine of HK$25,000, and in the case of continuing offence, a further daily fine of HK$700 for each day during which the offence continues where applicable.
If any person knowingly or recklessly makes a statement in the SCR or provide any information in reply to the company's notice which is misleading, false or deceptive in any material particular may commit an offence and be liable on conviction upon indictment to a fine of HK$300,000 and to imprisonment for 2 years; or on summary conviction to a fine of HK$100,000 and to imprisonment for 6 months.
For further details on the New Requirement or if you have any question relating to this topic, please feel free to contact us.
Authors : Alan Chiu, Managing Partner
Sander Ting, Consultant
Date : 22 February 2018