AI Law in Hong Kong, China, Singapore and South Korea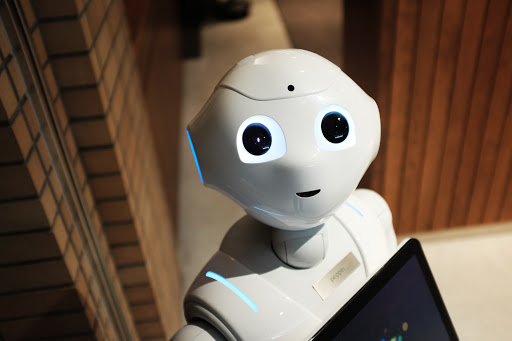 What are the developments of AI in different jurisdictions – Hong Kong, China, Singapore and South Korea?
Artificial Intelligence, according to the legal definition in Black's Law Dictionary, is a software used to make computers and robots work better than humans. AI systems are programmed using a set of algorithms. Data and the rule-based algorithms will be processed to identify patterns and which would give computers the ability to exhibit human-like cognitive abilities.
These intelligent machines are developing faster than law in most parts (often called a "pacing problem"). Google issued a whitepaper on AI governance and stated that laws should be flexible to not thwart the advancement of AI. As AI runs on data, the law needs to address how AI will use and process data to ensure that there is no discriminatory practice.
Hong Kong Local Regulation
Hong Kong has no AI-specific laws or regulations. The Mainland China's laws are generally not applicable to Hong Kong under "One-Country Two-System". General guidelines are introduced as technologies emerge; however, there are so far no AI-specific regulations or amendments to existing ordinances which are sought to be introduced.
China continues to move quickly to establish standard and regulations to provide a competitive advantage for their AI developers. As of 2015, China was considered a world leader in the AI sector. Several think tanks and two of the leading technology developers have presented strategy plans on how the country could progress even further. The China Electronics Standardization Institute which works with the Ministry of Industry and Information Technology have already finalized several regulations such as Specification of Programming Interfaces for Chinese Speech Recognition Internet Services.
Singapore has plans to introduce self-driving public transportation vehicles and when compared to other Asian countries, has embraced Artificial Intelligence most aggressively. Singapore created the "Advisory Council on Ethical Use of AI and Data" in last year to bring together stakeholders and technology developers for a long-term strategy implementation. Singapore announced that they would provide a detailed model framework on the use of
Artificial Intelligence this year. Singapore's approach is to ascertain development of the field whilst maintaining consumer trust.
The AI industry in South Korea is being developed persistently and by 2020, six new AI schools will be established. The Ministry of Science issued a masterplan in 2016 to cultivate an environment where AI could be developed, naming it the "Fourth Industrial Revolution". Legal and ethical frameworks are referred to alongside with the establishment of a charter for AI. The government is also rigorously encouraging development with the establishment of a Science and Technology Strategy Committee, aiming to provide additional aid in AI development.
AI influences a number of utilities in life in their famous Songdo International Business District. Cameras in flooding sensors can monitor water levels and send audio and data automatically to the satellites. Traffic detectors are able to collect real-time, 24-hour data, which can help to alleviate traffic congestion using big data analysis. Smart traffic lights and crosswalks are installed in the Sejong's 5-1 Life Zone, which also has autonomous driving, as well as drone delivery for first-aid kits.
Authors: Alan Chiu, Managing Partner
Charles To, Partner
Date: 29 October 2019