ELLALAN invited to share experience in handling legal issues in E-commerce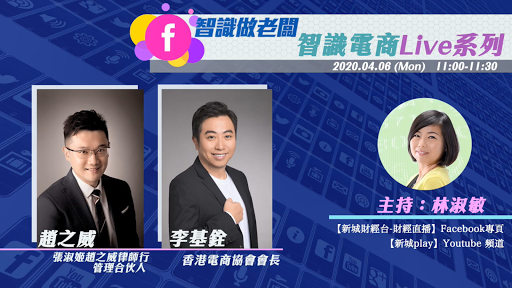 The global pandemic has further accelerated what was already a rapidly changing business landscape and E-commerce has become the norm these days. While businesses are looking to build commercial success on these E-commerce platforms, it is also crucial for them to understand the potential legal issues that come with it in order not to expose themselves to unwanted or even devastating risks.
Our Managing Partner Alan Chiu was invited to speak for the past few weeks at a Metro Info radio programme which is hosted by Ms. Joanne Chan to talk about the legal issues and solutions regarding operating on E-commerce platforms. During the programme, Alan shared his insights and expertise in handling legal and intellectual property issues related to E-commerce. Alan has also shared some useful legal knowledge in relation to business contract and company structure.
To listen to the playback, please visit: https://www.facebook.com/MetroFinance/videos/548105846108338/