ELLALAN Promotes Better Recycling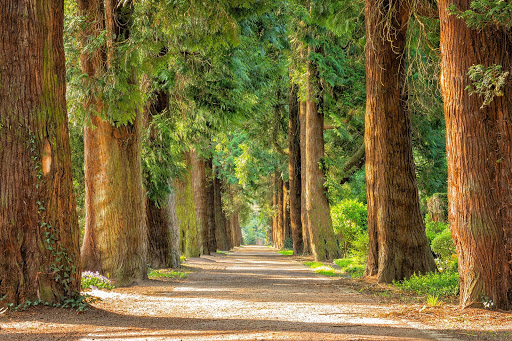 ELLALAN wants to do better.
Despite the current offering of blue, brown and yellow recyclables collection bins in Hong Kong, much recyclable waste still goes straight to the landfill for various commercial, management and policy reasons.
ELLALAN therefore encourages their staff to sort and clean their paper, metals, plastic (except type 3) and Styrofoam waste for recycling purpose.
Last weekend, ELLALAN has brought their sorted and cleaned waste to "Tai Hang Waste-No-Mall" (i.e. a platform organized by a group of Hong Kong citizen that, among other initiatives, collects and sends sorted and cleaned waste directly to downstream processing plants) for recycling, and we look to continue to promote such practise.
While it is only a very small step, ELLALAN looks to change within and create more positives in the process.