ELLALAN received recognitions in IAM Patent 1000 2020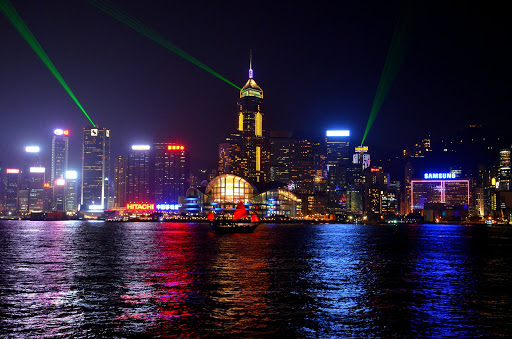 IAM Patent 1000 just announced their rankings for outstanding lawyers in Patent practices.
We are honoured that our Senior Partner Ella Cheong is ranked as one of the Luminaries by IAM Patent 1000, and was recognized by the IAM as "a legendary person in Hong Kong and one of the best attorneys in Asia."
Our Managing Partner Alan Chiu has also been ranked as Recommended Patent Transactions Lawyer.
The growth of our patent practice, especially in the Tech and Life Science sectors, remains steady despite the COVID crisis. These are important recognitions of our team's excellence in patent prosecution, enforcement and transactional matters.
Thank you IAM Patent 1000 and more importantly for our clients' unlimited support!
For the complete list of recognition, please check out: https://www.iam-media.com/directories/patent1000/rankings/hong-kong