Mutual service of judicial documents arrangement between Hong Kong and Macao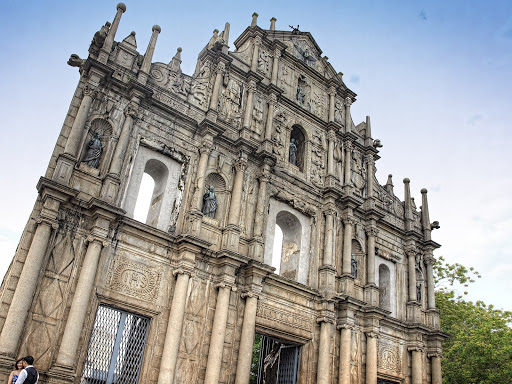 The Arrangement for Mutual Service of Judicial Documents in Civil and Commercial Cases between the Hong Kong Special Administration Region and the Macao Special Administrative Region (the "Arrangement"), which was agreed between the Hong Kong SAR Government and Macau SAR Government, has come into force on 1 August 2020. The implementation of the Arrangement is legislated under The Rules of High Court (Amendment) 2020 and the Rules of District Court (Amendment) 2020.
Before the implementation of the Arrangement, litigants in Hong Kong who wish to serve documents to parties in Macao must be done so through private means (such as engaging lawyers or representative to serve documents in person in Macao). This can be costly and time consuming, and the validity of such mode of service of legal documents is vulnerable to legal challenge.
With the implementation of the Arrangement, Hong Kong Courts may entrust Macao Courts for the service of judicial documents in civil and commercial proceedings. The applicable judicial documents under this Agreement include, but are not limited to, duplicate copies of originating process and notice of appeal, summons, pleading, affidavit, judgment, decision, ruling, notice, court order, certificate of service and their relevant attachments.
The request for service under this Arrangement shall be made through the Court of Final Appeal of Macao and the High Court of Hong Kong. The requesting party shall produce a letter of request in Chinese which should be duly affixed with its official seal and sets out:
• the name of the requesting party;
• the name or title and detailed address of the party to be served;
• the nature of the case involved; and
• if the judicial documents attached are not in Chinese, they shall be accompanied by a Chinese translation.
Once the request has been made, the Macao court shall endeavor to serve the judicial documents within two months from the date of receipt of the letter of request.
To read the full content of the Arrangement, please refer to the link below: