We've Rebranded & Expanded!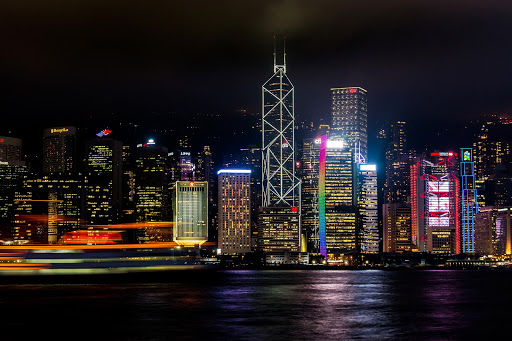 Effective 1 June 2020, we have changed our official English name from "Ella Cheong & Alan Chiu, Solicitors & Notaries" to ELLALAN.
We are also taking up an extra whole floor in our office building. The new two-floor office gives us more spaces for our future growth.
This is just another example of our commitment to build the firm of the future.